Algae-X International FORT MYERS, FL, USA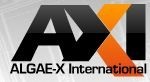 Algae-X International is a flexible, innovative and rapidly growing company in the field of fluid treatment. Specializing in fuel conditioning, treatment, filtration and Emission Control Technologies, "Total Fuel System Management". The headquarters and manufacturing facilities are based in Florida, USA with an extensive multi-national distribution network. Algae-X International provides innovative high quality solutions, products and engineering services to Customers worldwide. Our mission- developing, engineering and manufacturing environmentally supportive technologies, products and solutions that optimize fuel quality.
AFC 705 / Fuel Catalyst
FV-300 / Pressue Filter
STS 6000-SX / Automated

unselect all/select all
You have 0 products selected
Fuel Filtration System
Send enquiry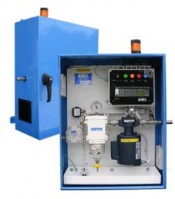 The STS 6000-SX is equipped with an external alarm beacon. As with all STS-6000 systems, the SX is equipped with the SFC-50 Smart Filtration Controller which uses color-coded system status and performance indicator lights.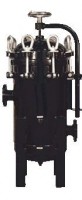 The FV series are multi-filter systems capable of higher GPM and higher capacity fuel filtering. They are molded from durable carbon steel, and provides large capacity, heavy-duty pre-screening for tank cleaning jobs.